Combines 3 remotes into 1
Easy setup
Large Black and White keys
Simple lay-out
This remote works for everyone who wants to simplify control of complex devices
Enjoy the simplicity...
The TV Zapper features only the keys you need. Ergonomically designed, it has a comfortable grip and stability on your table. It comes with an additional wrist strap.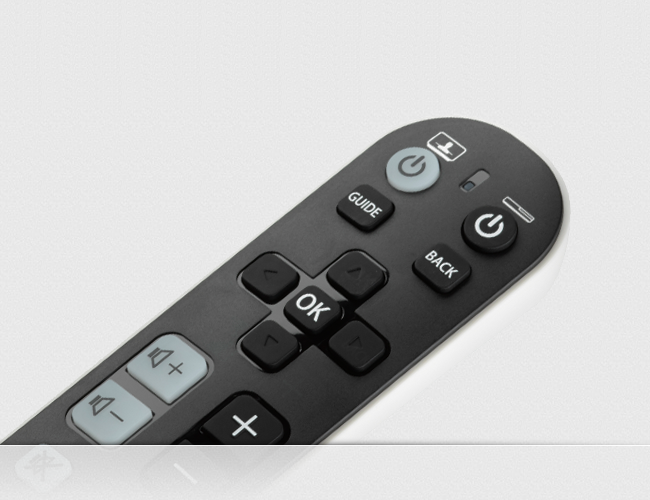 30 Seconds To set up your Remote
The setup can be done easily using brand codes. Additionally, you can simply use the learning feature to fully customize this remote with ease, by copying functions directly from your original remote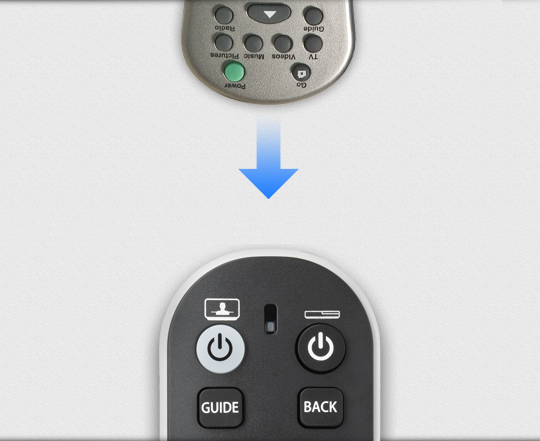 Large black and white keys
For optimal navigation, the black and white keys are large, easily indicating which device is being controlled.